FS: ANDY WARHOL STYLE GUN PRINTS (ILLINOIS)
Working out prices shipped on prints. So far 1 is done, and another is on the way. Hope to have around 10 different guns by mid Summer.
Prints of this: Andy Warhol Style Guns
1. 1911 8.5"x10"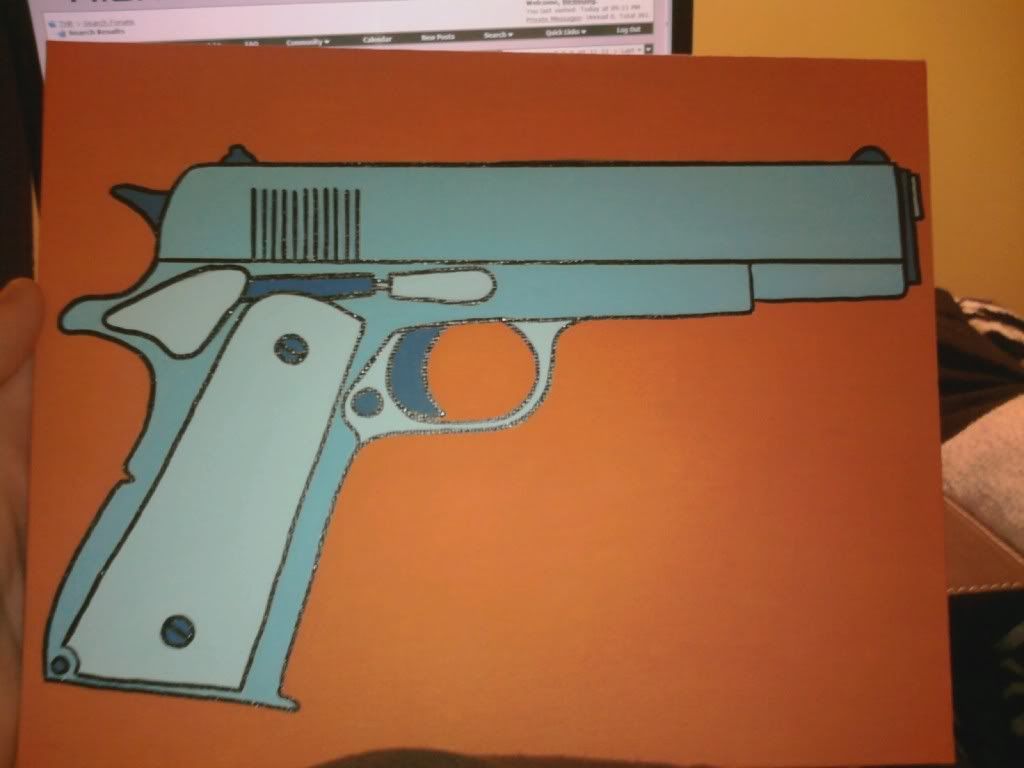 This one is almost ready.
2. AK-74 11"x14"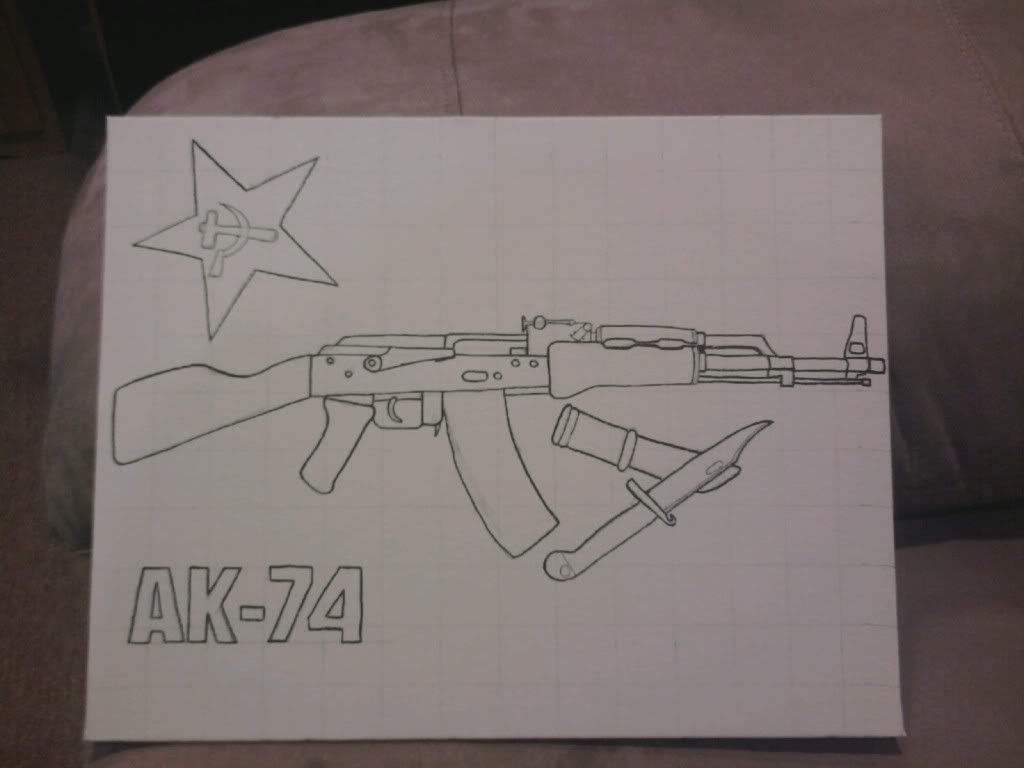 More to come.
In the works will be...
-S&W Revolver
-Luger
-Glock
-Colt SAA
-Garand
-M14
-AR15