(Full Disclosure: I have been a prototype tester for this product and my Benelli M4 was one of the weapons used to design this product. I did not pay for this product, but I have not been compensated for this review.)
The Benelli M4 is generally regarded as the finest combat shotgun to date, and the United States Marine Corps agrees with that statement. However, one if it's few flaws is the inability to accept QD sling mounts and lights. As we all know by now, any fighting long gun should be equipped with a bright light. A few companies have made light/sling mounts for the Benelli M4 (AVA, GGG, BLAM), but the Impact Weapons Components Benelli M4 Multi Light Mount is truly in a league of it's own.
http://www.impactweaponscomponents.c...4-mount-scout/
The mount is a two-piece design, or three if using the 1913 section of rail. It's CNC machined from Billet 6061-T6 Aluminum and will be Black Type III Mil-Spec Anodized. The mount is the lightest on the market,
weighing in at 1.27oz
.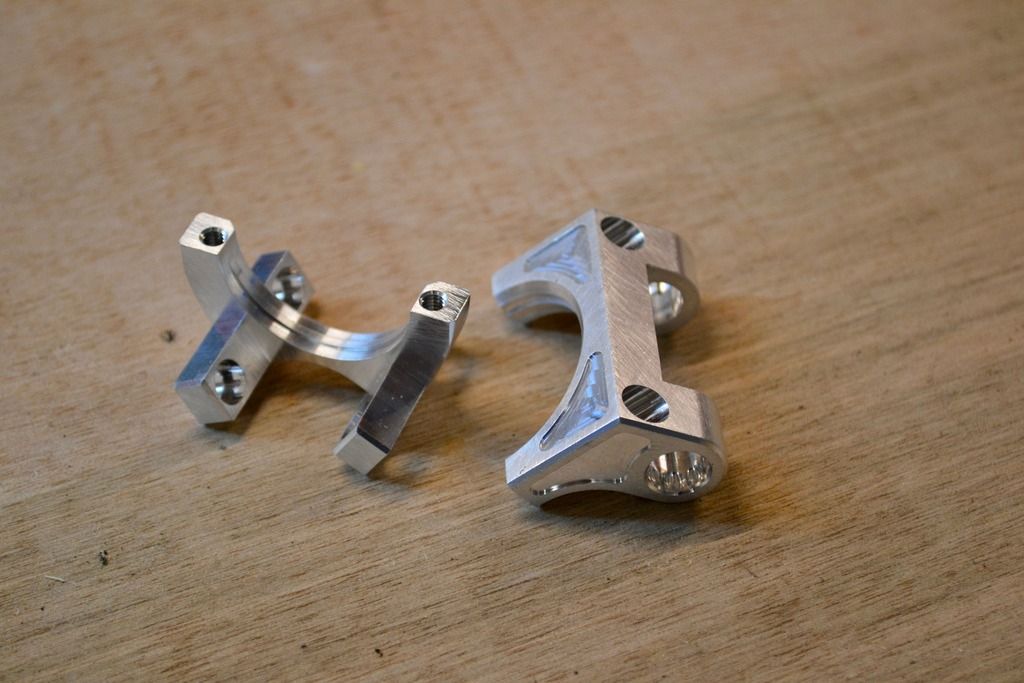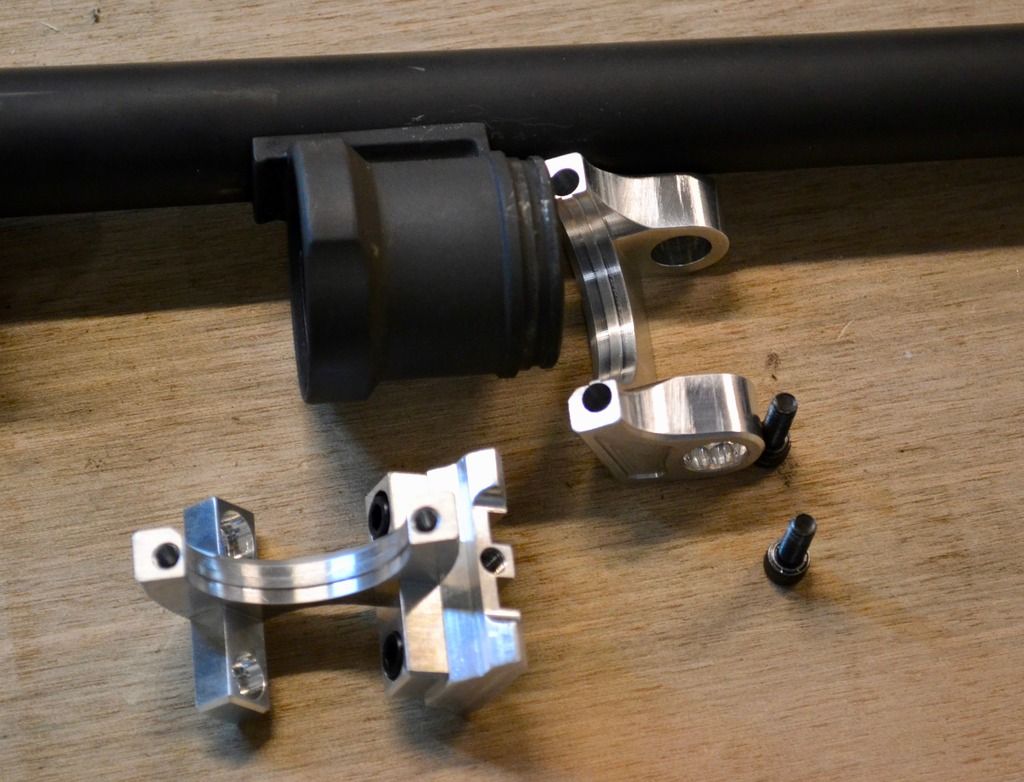 The mount is extremely easy to install. With the barrel removed from the gun, simply align the top piece in the Snap Ring Groove on the Barrel Hanger Lug, place the bottom piece on, and tighten the screws, ensuring proper alignment before completely tightening screws. (Note, ensure that the beveled edge of each piece is facing towards the front sight.)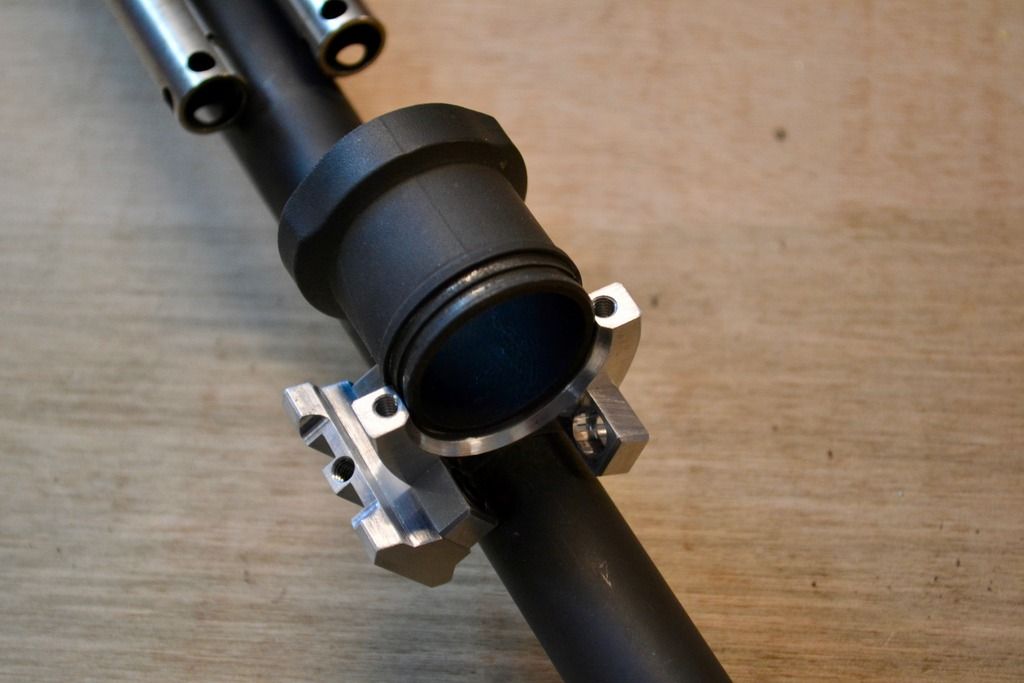 Reassemble the shotgun, function check, and you now have a light and sling mount. Regarding the sling mount, there are QD cups on either side of the mount featuring AMBI Rotation Limited QD Sling Mounts.
As this is a "Multi" light mount, it does in fact accept numerous types of lights. Much like the sling mounts, the light mounts are ambi as well. The mount will accept Surefire M300/M600 Scout, Streamlight Rail Mount 1/2 Weaponlights and Backbone Replacement M300/M600 Scout Bodies and other Replacement M300/M600 compatible Scout Bodies. If using a rail mounted light such as an X300 or WML, the optional 1913 Pic rail can be attached. The 1913 pic rail features attachment points for IWC's Light Mounting Rings, which allows numerous lights such as Surefire G2/6P, VTAC Mini, Fenix TK10, etc.
When purchasing the mount, it will be offered with the base scout mount. For an additional charge, the rail piece (which works with any existing IWC ring mount) and any ring mount will be offered as well.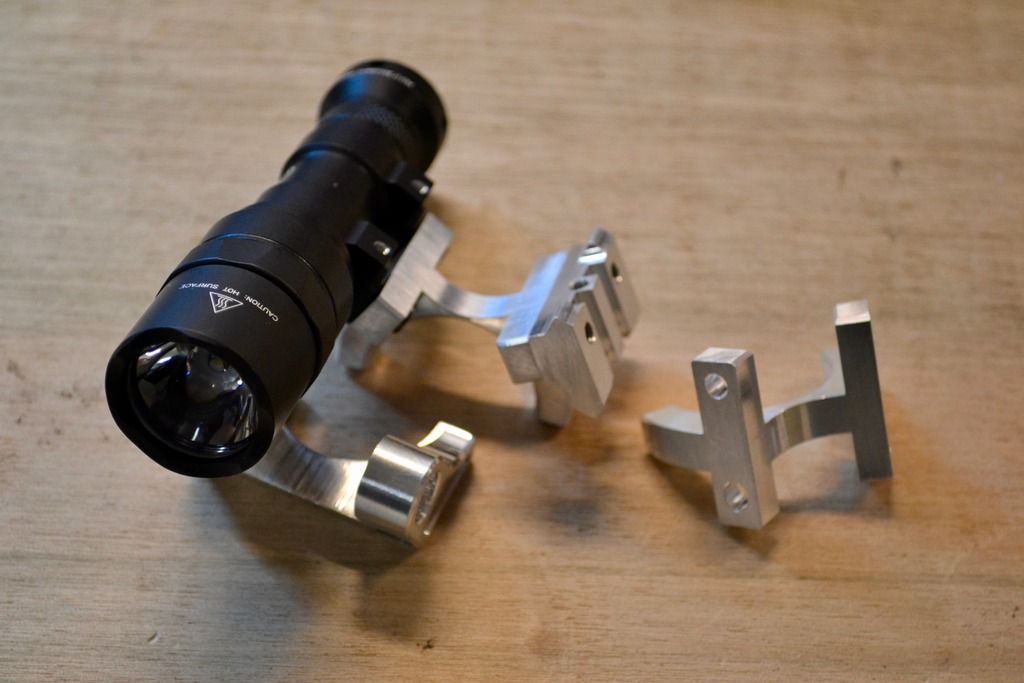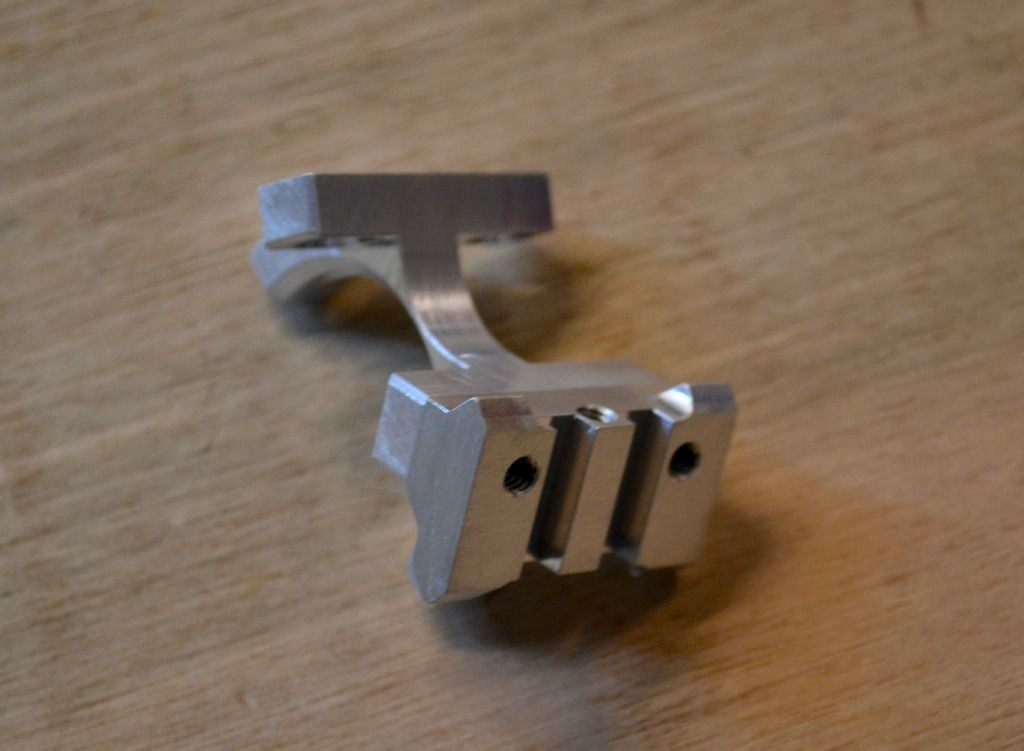 I easily and successfully mounted all of the weapon lights that I own onto the IWC Benelli Multi Light Mount. They are: Surefire X300, Insight HSP WML, Surefire 6P in IWC 1" Ring, Elzetta Mini-CQB, and Surefire M300 Scout.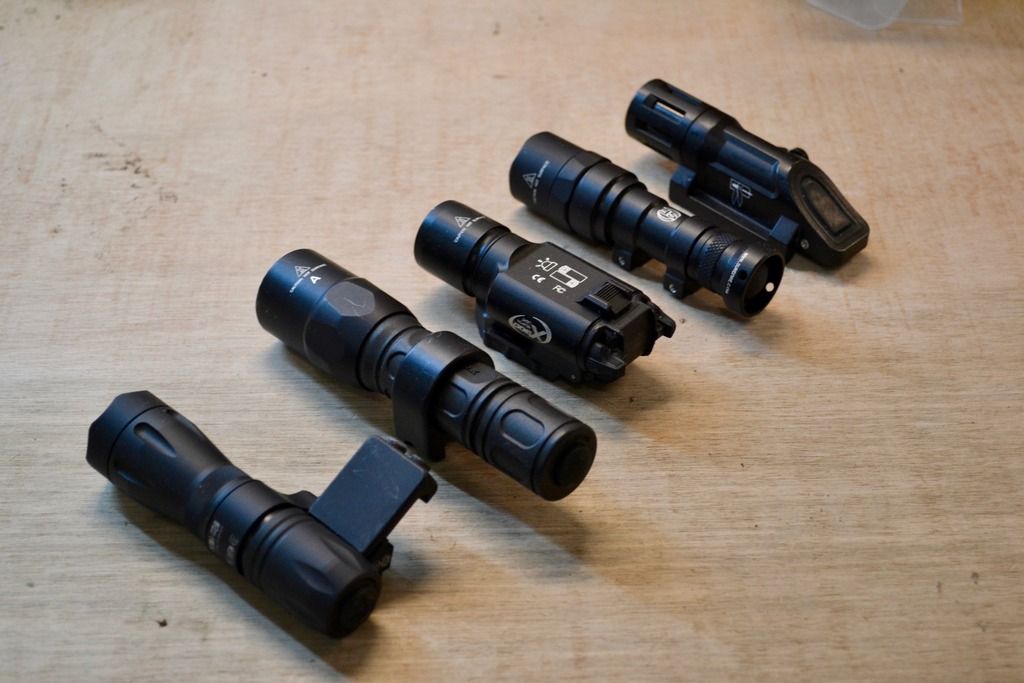 Of these lights, there are three unique mounting methods: Ring Mount, 1913 Rail Attachment, and Scout Light attachment.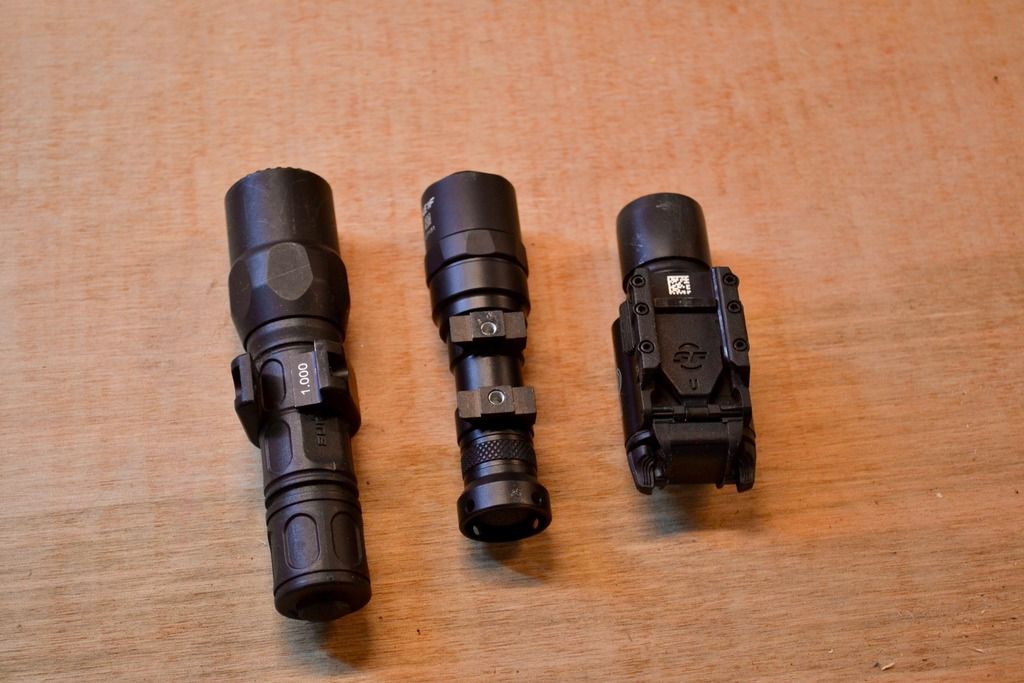 All lights, despite the different attachment methods, mounted securely.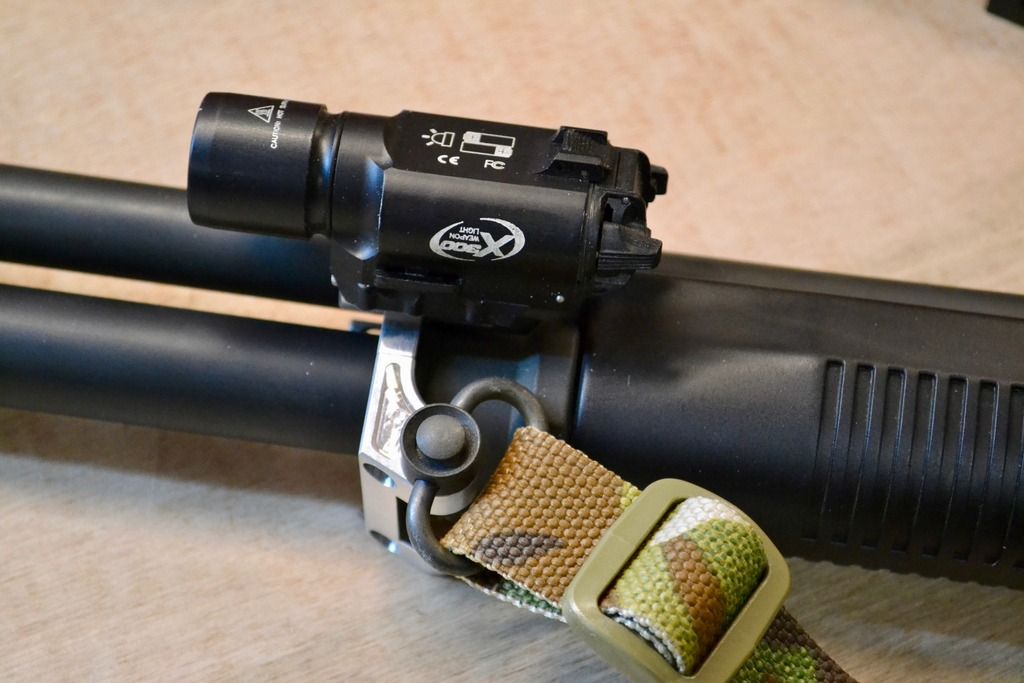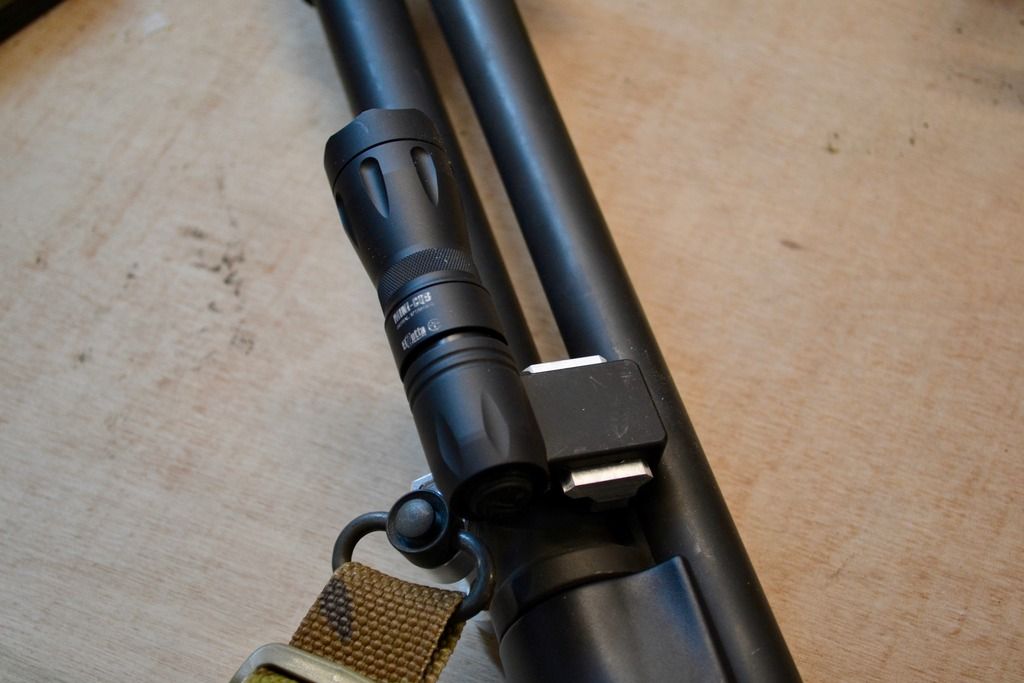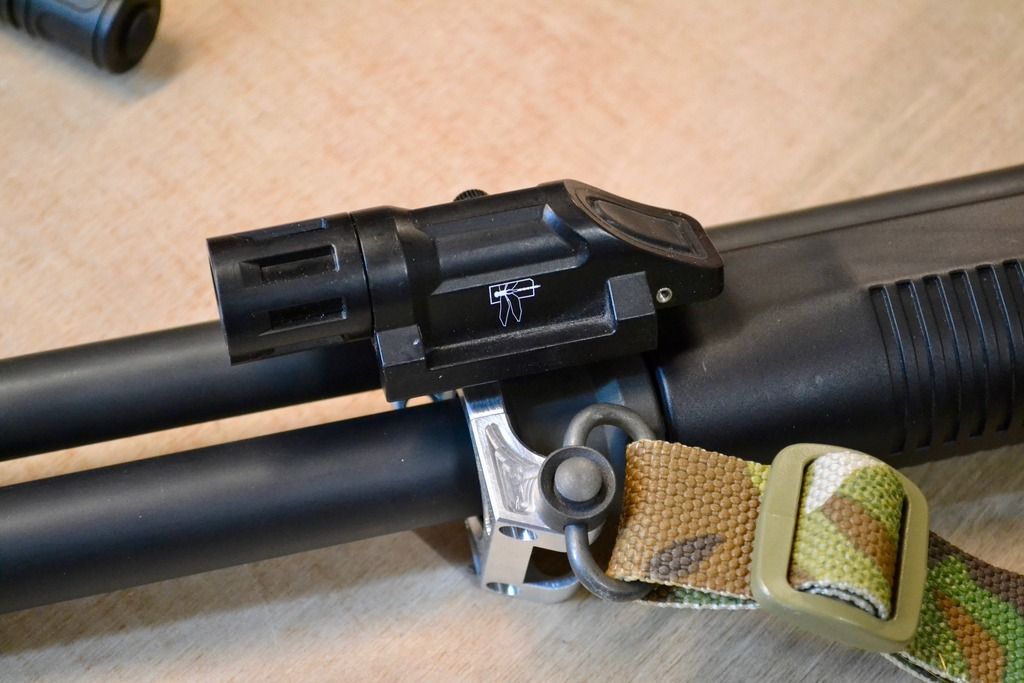 The angle of the light mount brings the light of choice very close in to the weapon without ever touching the barrel.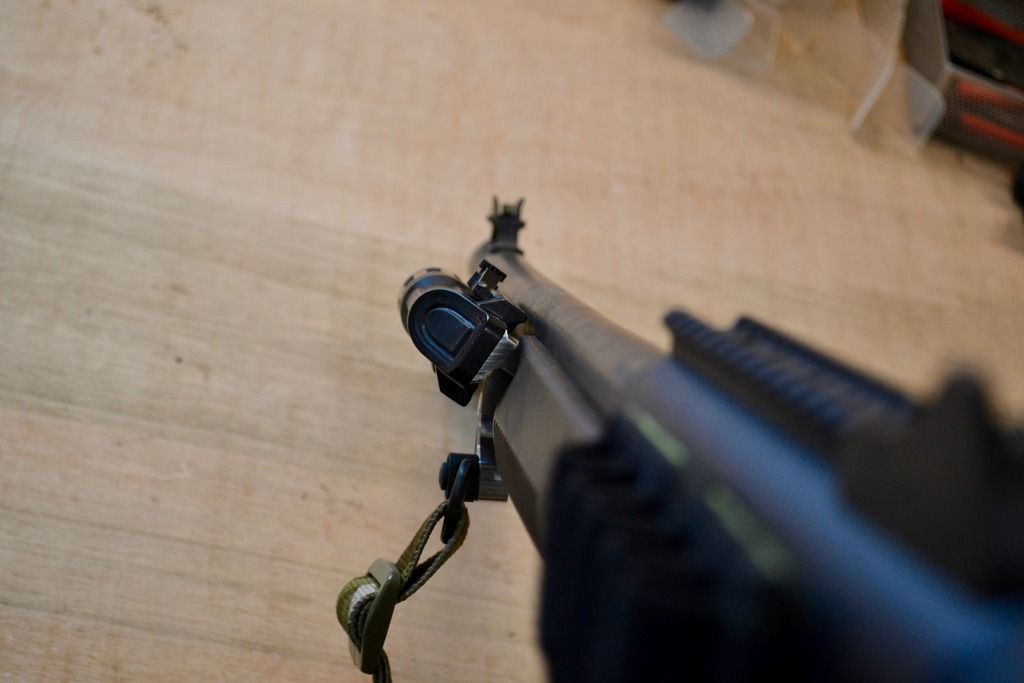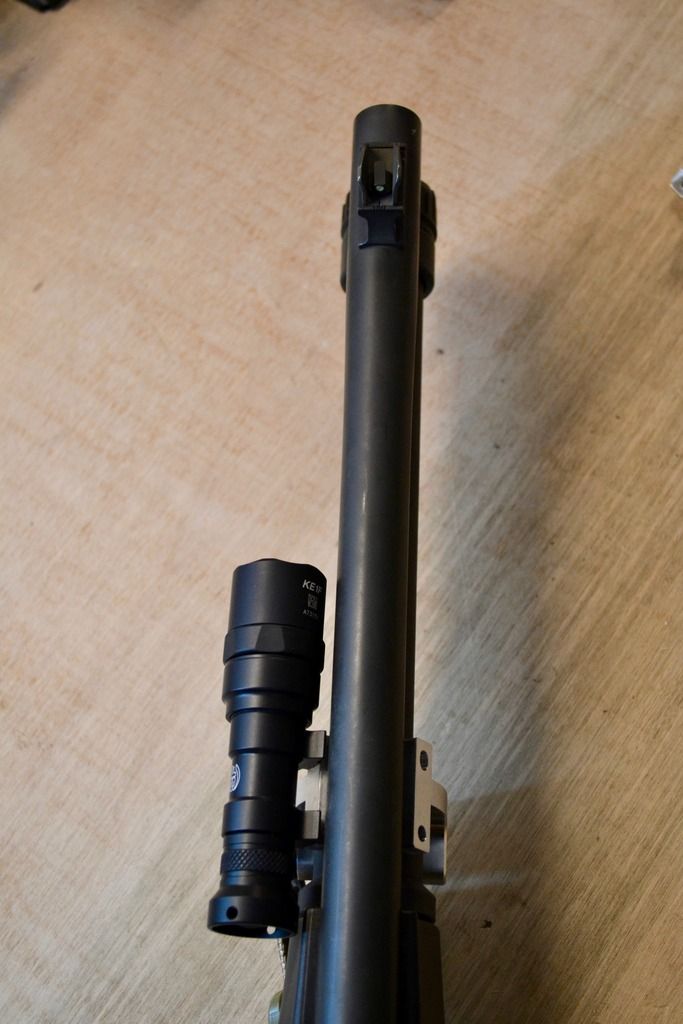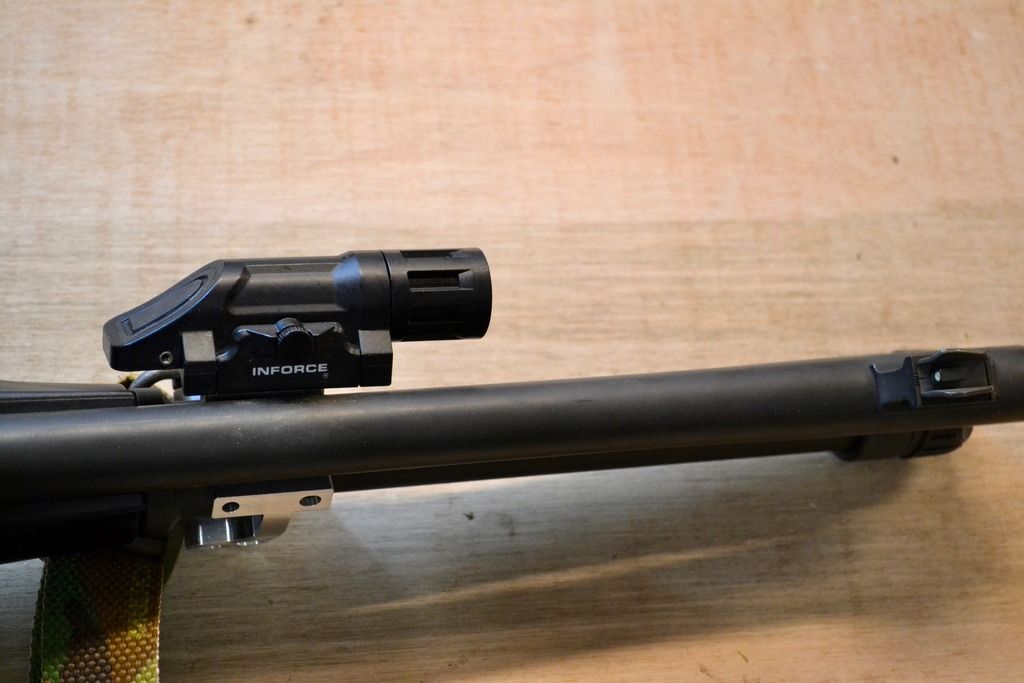 If you own/use a Benelli M4/M1014, then you know the struggles of finding a quality light and sling mount. I suggest that you give the Impact Weapons Components Multi Light Benelli Mount great consideration when attempting to remedy the lack of a light on a fighting gun. With it's extreme light weight, ambi design, ability to accept NUMEROUS lights, and low profile, there is little to no downside to owning this mount. Plus, it's American Made!